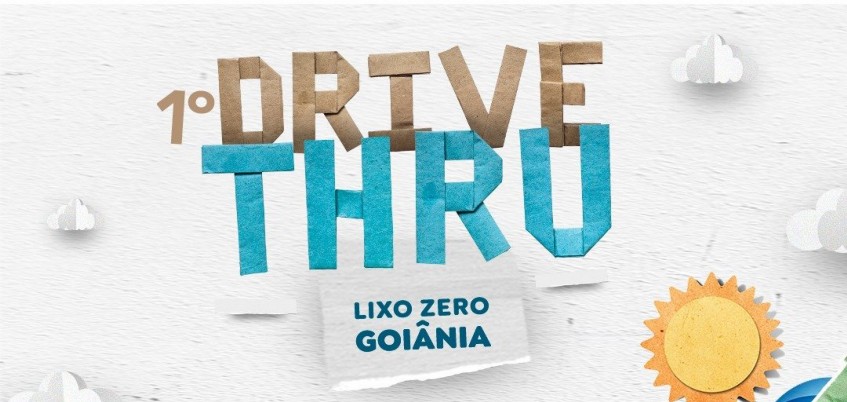 To commemorate the National Day of Zero Waste, a drive-thru was set up to collect recyclable materials, at Praça Universitária, in front of the Anthropological Museum of the East University sector in Goiânia, and started this Saturday (14), and will last until September 18th.
The entire population can take any recycling item, such as: plastic bags, cardboard, cans, tires, radios, cigarette butts, used oil, colored pencils, rubber, fluorescent and incandescent lamps and others.
And all residents who contribute will be able to receive a tree seedling in exchange for recycling.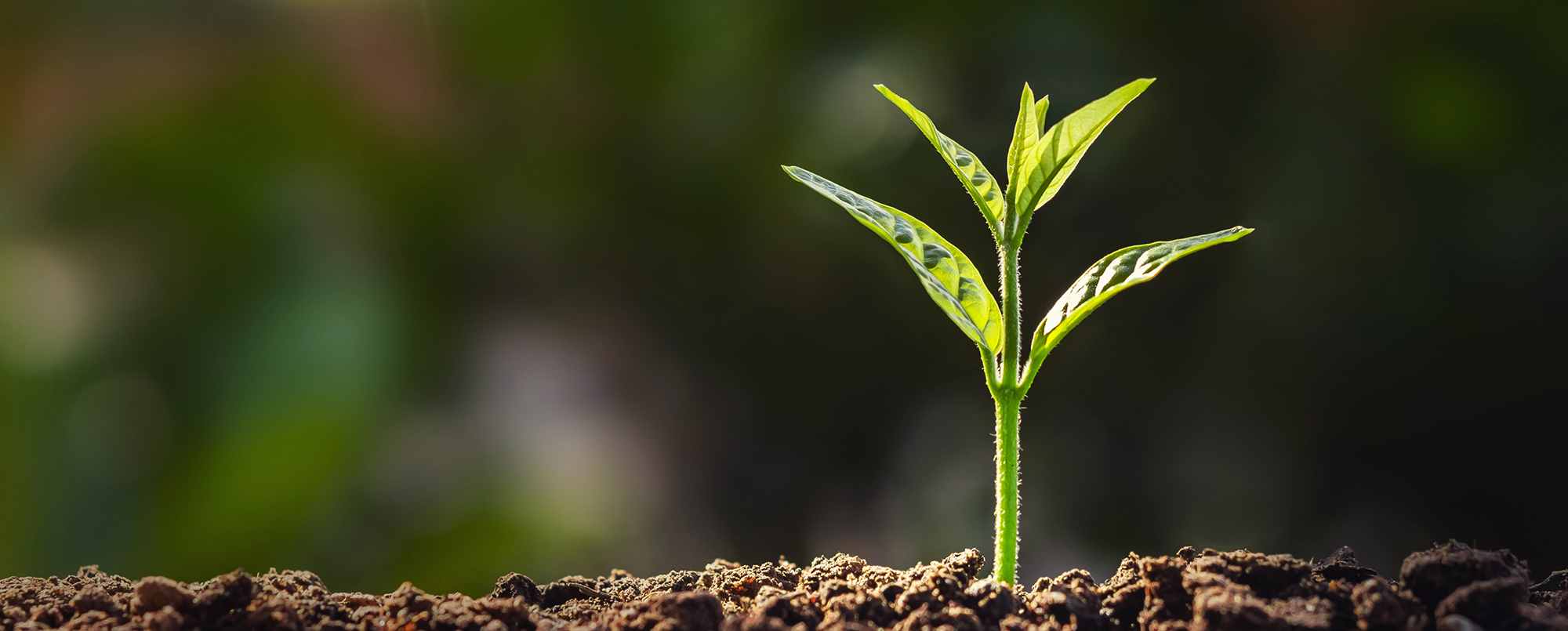 Cigarette butts also enter the recyclable list. The material will be sent to a company in the interior of São Paulo and transformed into paper for handicrafts.
Anyone using those fluorescent and incandescent lamps at home can also take them to exchange for LED bulbs, just take the energy bill and a photo document.
Business consultant Márcia Maria Rocha has already guaranteed the replacement of the light bulbs: "In addition to contributing positively to the environment. I also contribute with myself because I manage to reduce the value of my energy".
Entrepreneur Jaime Viana Oliveira Junior was also not left out, and has already gone to the drive-thru to take frying oil, cardboard and tires. And he says that it is very important to participate, because recycling is fundamental for the environment.
"I seek to change the world within my own home. I do my part and charge my people to do his part too. I hope that this way we can reach a better world", said the businessman.
The coordinator of the Zero Waste Project in Goiás, Raquel Pires Sales said that the idea of the initiative is for people to have more wisdom and that the planet is alone and there is no such thing as throwing garbage away:
"Before treating and separating and forwarding correctly, the idea is that you rethink your habits and the way you consume. Remembering that the planet is alone and there is no throw away. Put it on the door of your house, the garbage will not disappear".
See the items that will be accepted in drive-thru:
Recyclables: plastic, paper, metal and glass;
Electronics: computers, tablets, monitors, keyboards, printers, cameras, stereos, televisions, microwaves, radios, telephones, cell phones, chargers, wires, modems, appliances, etc;
Writing instruments: graphite pencils, colored pencils, mechanical pencils, pens, markers, erasers, sharpeners, highlighters, permanent markers, whiteboard markers;
Household cleaning sponges: must be dry;
Cigarette butts: they will be sent to the first cigarette butt recycling plant in the world, which is Brazilian with technology patented by the University of Brasília (UNB), where they will be transformed into paper for handicrafts and the resulting liquid into a tick for dogs;
Used oil: will be collected by Saneago's "eye on oil" program and used as raw material in the production of biodiesel;
Fluorescent and incandescent lamps for LED lamps: you must take the energy bill and a photo document for the exchange.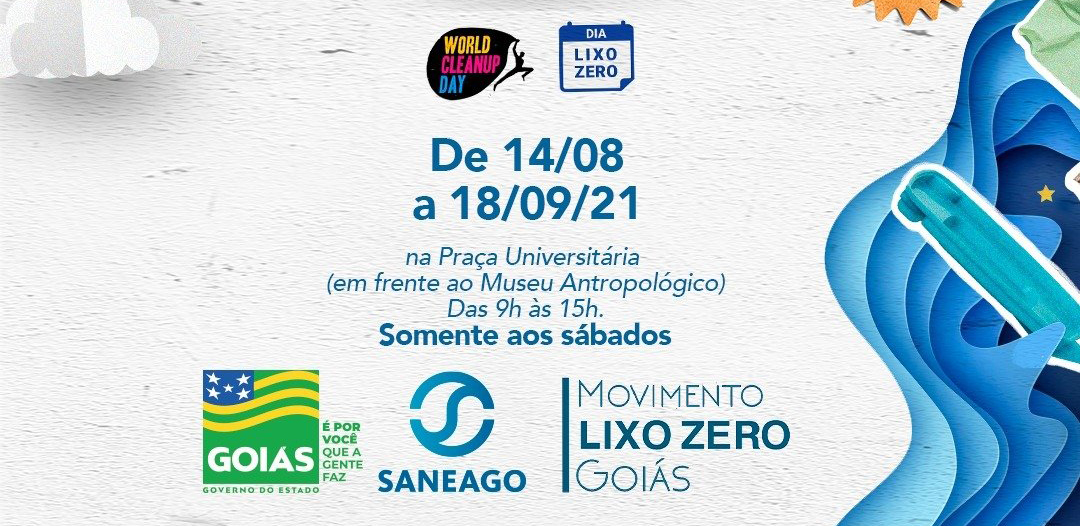 Source: DM.COM.BR