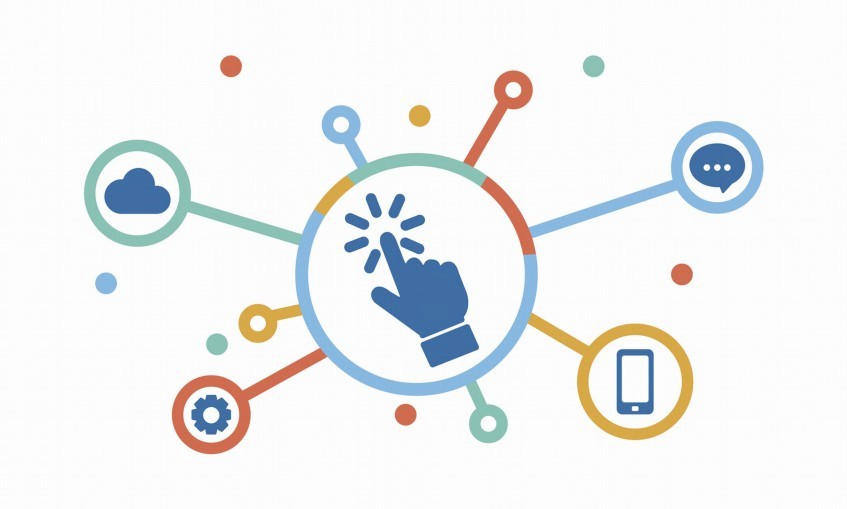 Imagine your industry connected with suppliers and customers from around the world. Your industry exchanging information and managing processes in an automated and intelligent way. These are some of the possibilities of Advanced Manufacturing for the plastics industry.
Features and benefits
Full digitization of vertical and horizontal operations;
Soften the excesses and deficiencies of a typical production line;
Compensate for unscheduled interruptions;
Test products in specific markets.
Possibility to use advanced inventory management systems that connect retailers, distribution centers, transporters, manufacturers and suppliers.
Achieving data transparency on several fronts. Use Big Data for data analysis. Results of Big Data analysis can consider the influence of internal and external factors to define the best product composition.
Source: Feira Plástico Brasil